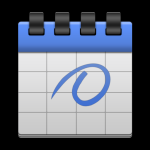 Calendar and Events
Upcoming Events
Highlights
Christmas Do
Xmas do for the senior members of the club, at the Hotel Imperial Ballroom, Cornwallis St. The act is a Michael Buble/Robbie Williams tribute and there is a 3 course dinner, Bucks Fizz reception at Aspire Cocktail Bar. Be sure to check out the photos!
Past Events
Club AGM
All club members, the club's AGM was held on January 15th. Invitations were sent via email.
Final Shooting Day of 2013
The final shooting day of 2013 was the 20th December. The club reopened on 17th January 2014.